From farm to table to web, organically.
Creating with your hands is what you do.
Finding a following of those who love your creations, is what we do.
We hand-crafted these trainings & classes just for the farmers market community.
Let's grow!
Don't worry about failures, worry about the chances you miss when you don't even try. -Jack Canfield
Farmers Marketing Class Is Now In Session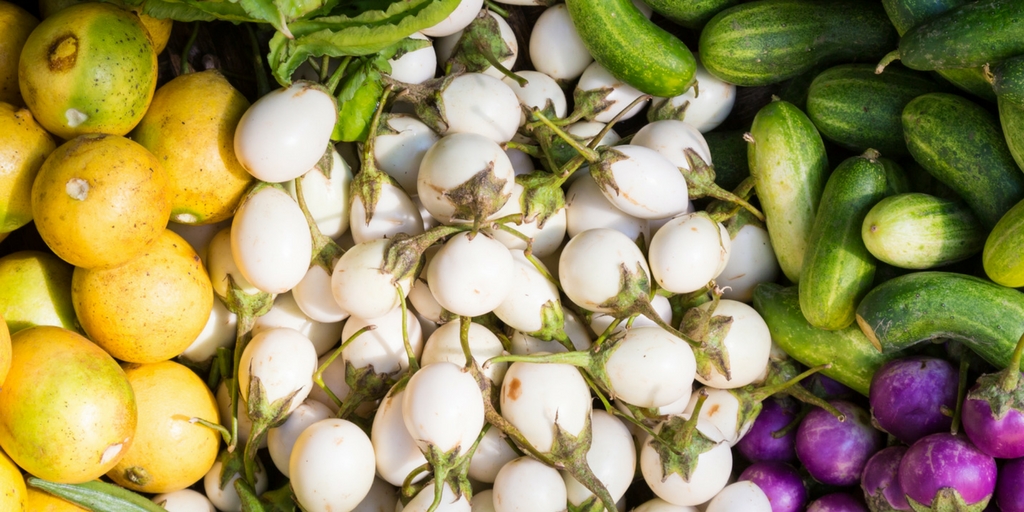 Farmers Marketing

What's a hashtag?
Questions about the elusive hashtag (or pound sign), # usage in social media answered! Learn how to leverage the # for your small business.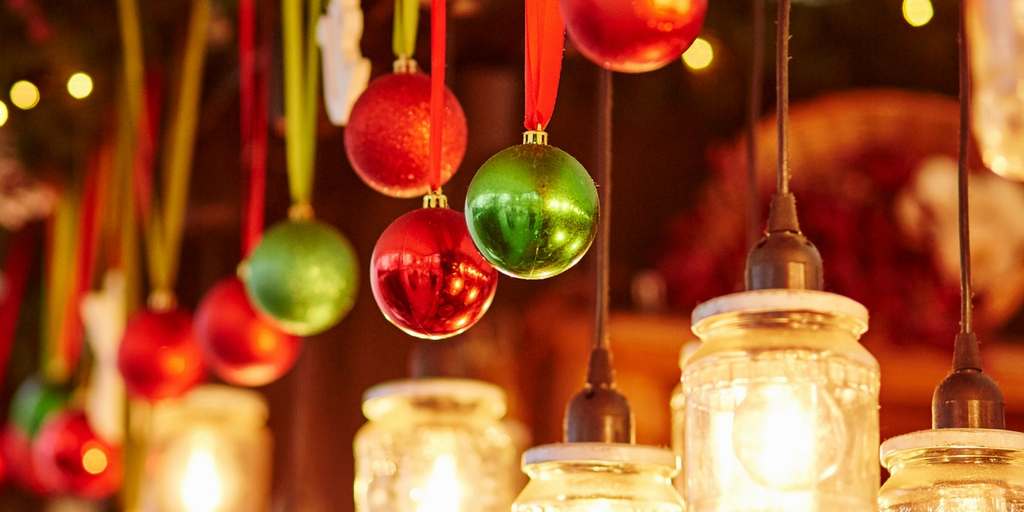 Farmers Marketing

Preparing social media accounts for holiday sales
The holidays are upon us – are you social media accounts ready for the barrage of digital foot traffic? Get your offers up, make your coupons known, clean-up your contact info! Sign-up today to get your social media accounts ready for the holiday challenge!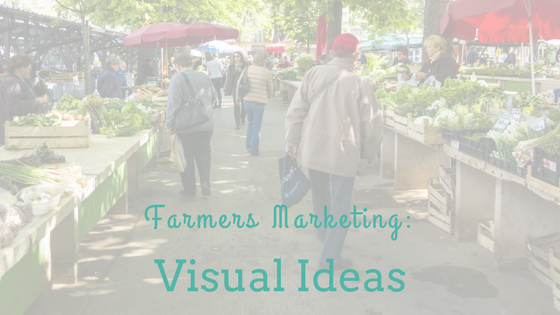 FREE DOWNLOAD!

Sweet solutions to grow your social media following
Download this infographic now to learn how to get the most out of social media when you're at the farmers market.
Free 15-minute assessment